Our Mission
Driving value creation and growth for our investors, portfolio companies and partners.
Full Circle Capital is a private investment and advisory group partnered with some of the world's most prominent UHNW families, institutional and sovereign investors. The firm was founded by Makram Azar after an accomplished 30 year career in investment banking and private equity.
We take active equity stakes in attractive pre-IPO, growth and late stage venture opportunities, and provide financial and strategic advice to select clients, bringing a wealth of M&A and capital markets experience, operational expertise, strategic industry relationships and access to institutional capital to our portfolio companies and advisory clients.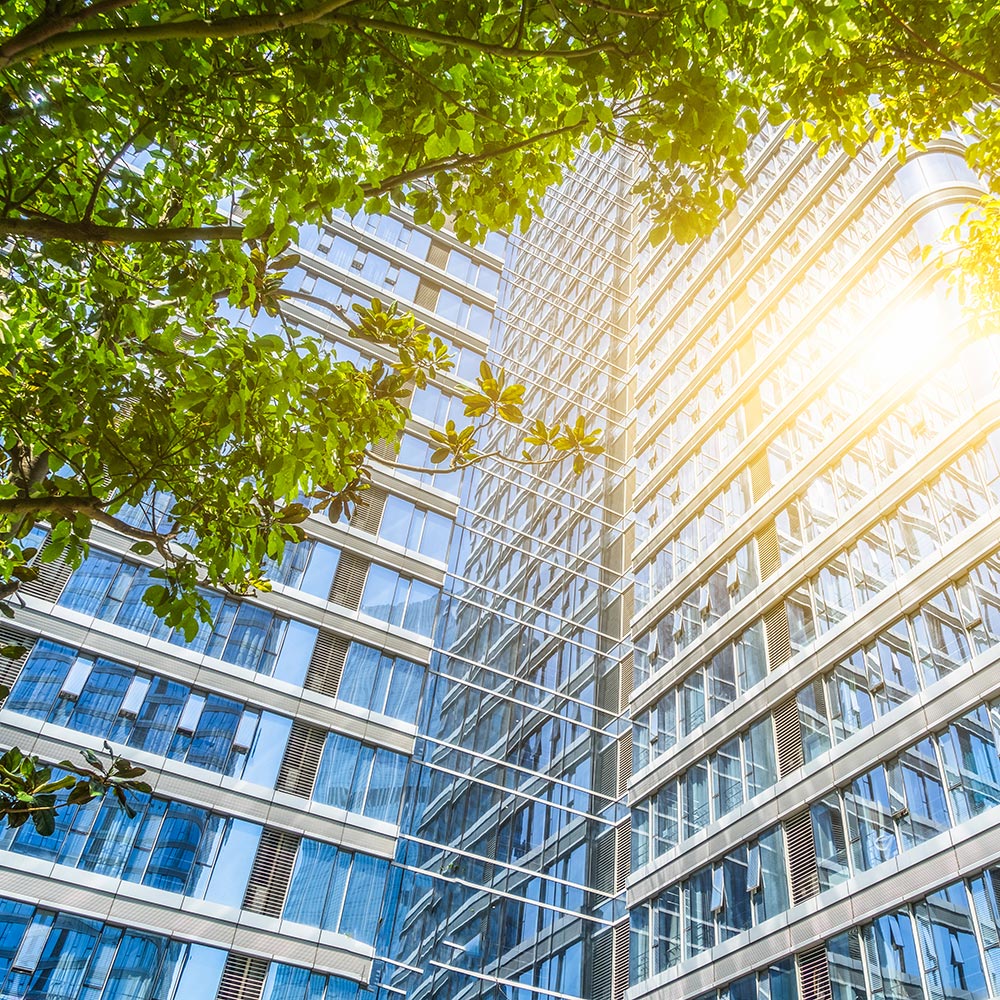 We invest in global opportunities that offer attractive absolute returns on a risk-adjusted basis across the full spectrum of private equity – from minority late stage venture investments to buy-outs in the private and public capital markets. Our primary sectors of focus are Technology, Fintech, Media and Energy Transition, with an investment horizon of 1-5 years.
We advise clients on private and public capital raises, mergers and acquisitions and commercial partnerships across a broad range of sectors globally, becoming a long term, value-additive strategic partner for those we work with.
In both sourcing opportunities and executing transactions, we leverage our extensive network of top-tier institutional investors, SWFs, UHNWIs, family offices, multinational corporates, unicorn founders and entrepreneurs, and strategic advisors.
Our culture of trust and integrity is relentlessly entrepreneurial, opportunistic and agile. These values comprise the firm's core DNA and manifest themselves across every aspect of our business.
Finally, we believe that great returns and sustainability go hand in hand, and we seek to engage with companies which can have a positive impact on the world.