What We Do
We invest with, manage capital for and advise HNWI, institutional and sovereign investors across the spectrum of private equity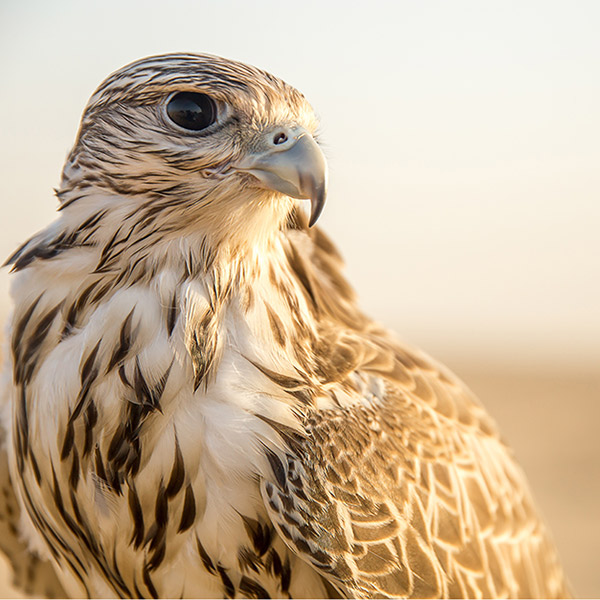 Golden Falcon Acquisition Corp
GFX is a SPAC co-sponsored by FCC Founder and CEO Makram Azar, which enables access to the public markets for leading private companies who are champions within their sector.
GFX provides deep domain expertise in Technology and Media.
GFX offers access to the deepest bench of any SPAC, including 20 Founders, Chairmen and CEOs.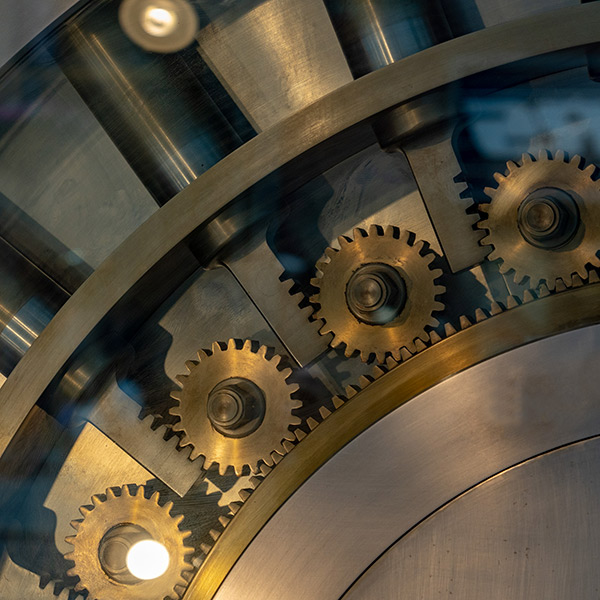 Principal Investments
We source proprietary deal flow in attractive opportunities with innovative and disruptive business models for our investors.
We invest in pre-IPO, growth and late stage venture companies where we see an opportunity to leverage emerging or accelerating trends.
We help portfolio companies scale financially, commercially and operationally to enable them to go public.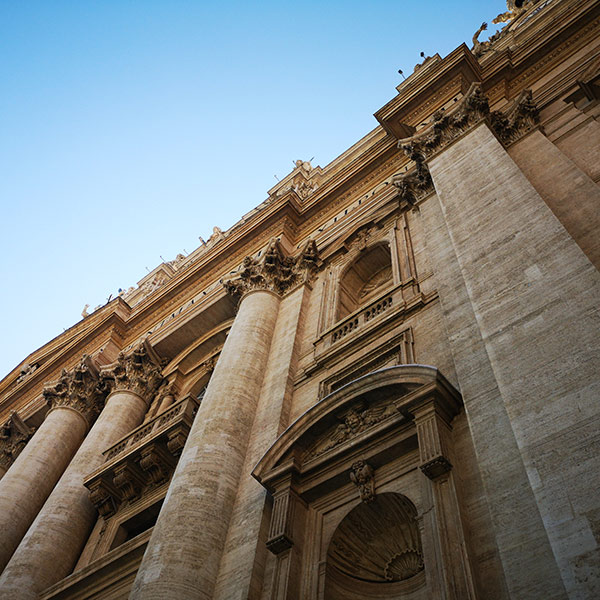 Advisory
We provide financial and strategic advice to key partners and select clients within our network.
We leverage our global reach across UHNWIs, institutional and sovereign investors to raise capital for strategically important relationships.
We bring a unique vantage point on both the public and private capital markets through GFX and Principal Investments arms.

In Omnia Excellentia
We are relentless in our pursuit of excellence and strive for it in everything we do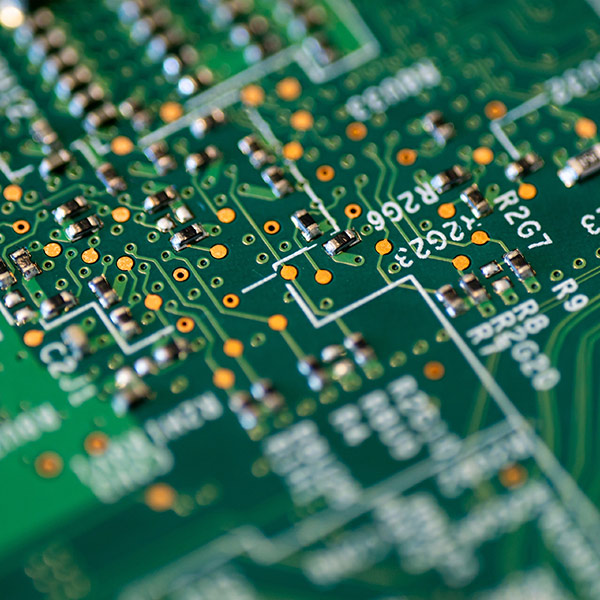 Technology
FinTech & Crypto | Logistics & Mobility | DeFi & Blockchain Applications | Web 3, Metaverse & NFTs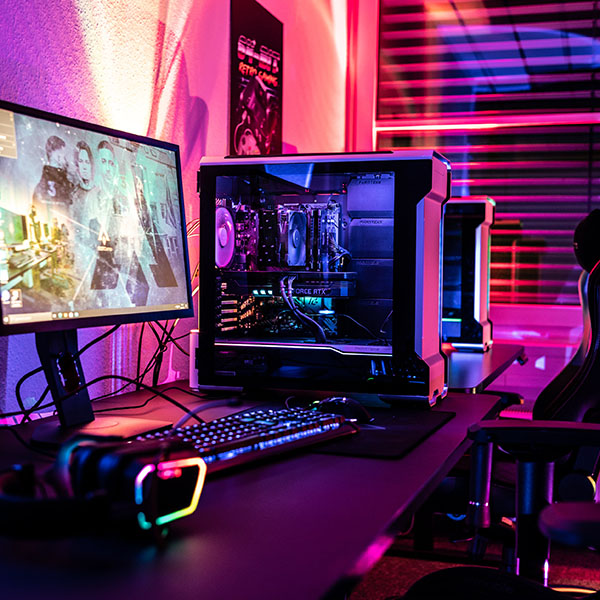 Media
Gaming & eSports | Content Production & Distribution | Social Content | Digital Entertainment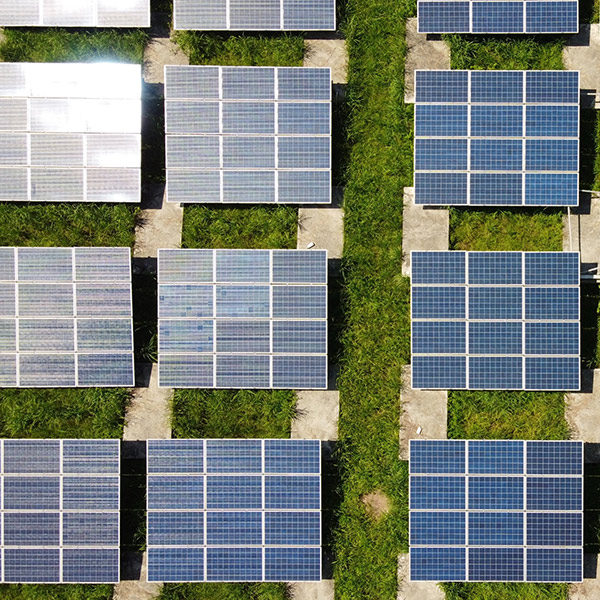 Impact
Energy Transition | CleanTech | Next Gen Energy Circularity & Sustainable Consumption | Social Impact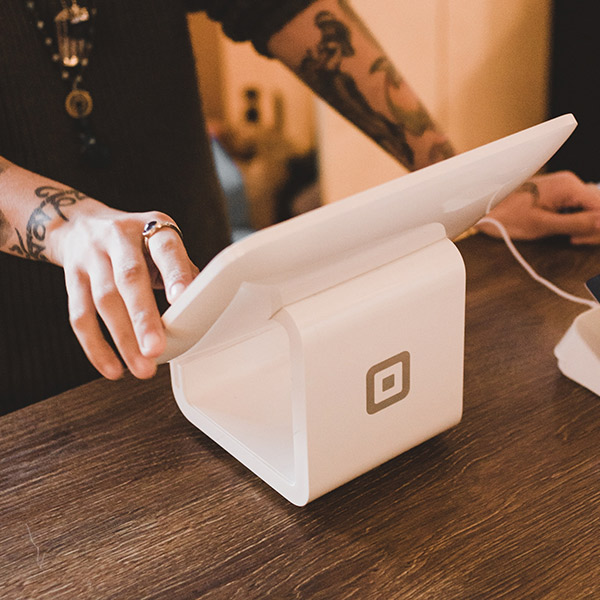 Consumer
Skincare & Cosmetics | FMCG Direct-to-Consumer | Sustainable Fashion, Health & Wellness | Food & Beverage